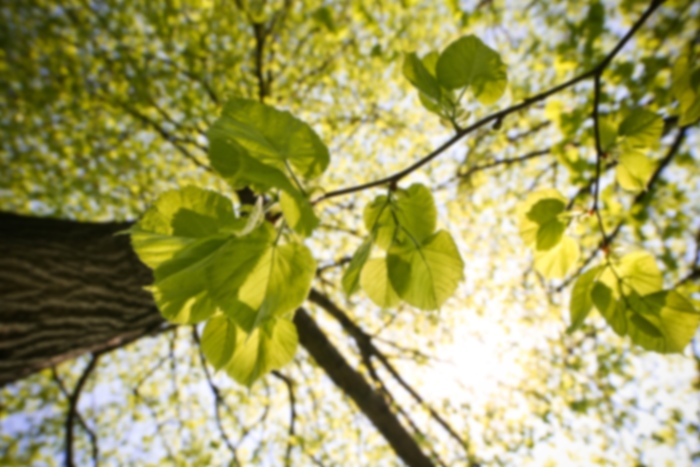 Gustavo J Arriola,
MD
Neurological Surgery
Gustavo Arriola, MD, is board certified and specializes in microsurgery, spinal surgery, brain surgery and minimally invasive surgery. Dr. Arriola has been practicing for over 25 years after completing his residency in neurosurgery at the University of Miami School of Medicine. He has also pursued his interest in neurosurgery by becoming a member of several professional societies including the American Board of Neurosurgery, Florida Neurological Society, American Association of Neurological Surgeons and many others. With compassion and skill, Dr. Arriola treats his patients with a comprehensive and individualized approach, taking time to listen to each one, then formulating a diagnosis and treatment plan. He has a friendly and approachable demeanor which puts his patients at ease, while his passion and expertise ensures excellent outcomes.
First available appointment is on 4/4/19
First available appointment is on 3/28/19
Aetna
Avmed
Blue Cross Blue Shield
Blue Cross Blue Shield - Florida
Blue Cross Blue Shield - PPO
Careplus
Cigna
Coventry Health Care
Evolutions Healthcare Systems
Florida Blue BlueSelect
FPN (Fortified Provider Network)
Freedom Health
Freedom Healthcare
Health Net
HealthSmart - Interplan Health Group
Heritage Provider Network, Inc.
Humana
Magellan Complete Care
Medicaid
Molina Healthcare
PHCS (Private Healthcare Systems)
Preferred Care Partners
Prestige Health
Prime Health Services
Medicare
TriCare
United Healthcare
United Healthcare - HMO
Wellcare - HMO
WellCare - Medicare
Acoustic Neuromas
Aneurysm
Ankylosing Vertebral Hyperostosis
Back Pain
Bone Cancer
Bone Disorders
Brain and Nervous System
Brain and Nervous System Cancer (incl. Gliomas, Astrocytoma, Schwannoma, Medullo
Brain Aneurysms
Brain Disorders
Brain Surgery
Cancer
Carpal Tunnel Release
Carpal Tunnel Syndrome
Cerebral Hemorrhage
Cerebrospinal Fluid (CSF) Shunts - Insertion, Repair, Removal
Cerebrospinal Fluid Leak (CSF Leak)
Cerebrovascular Disease
Cervical Herniated Disc Surgery
Cervical Spine Fracture
Cervical Spine Myelopathy
Chordoma
Craniectomy
Craniotomy
Degenerative Disc Disease
Disc Disorders
Disectomy
Dural Repair or Other Spinal Cord Repair
Ear Disorders
Epidural Lysis of Adhesions (LOA)
Fracture
Fractures
Herniated Disc Surgery
Hydrocephalus
Intervertebral Disc Disease
Intervertebral Disc Herniation
Lamina Procedures (incl. Laminectomy, Laminoplasty, Laminotomy)
Laminectomy
Low Back Pain
Lumbar Spine Fracture
Medulloblastoma
Meningiomas
Minimally Invasive Procedure And Surgery
Minimally Invasive Spine Surgery
Myelopathy
Neck
Neck Pain
Nerve
Nerve Compression Syndrome
Nerve Root Injury and Plexus Disorders (incl. Pinched Nerve)
Nerve Sheath Tumors
Neuroendoscopy
Neuroplasty
Neurosurgical Procedures
Normal Pressure Hydrocephalus - NPH
Osteoarthritis of Spine
Osteosarcoma
Pain
Pain - Neck and Thoracic
Pathological Spine Fracture
Post-Laminectomy Syndrome
Pseudotumor Cerebri Radiculopathy (Not Due to Disc Displacement)
Sciatic Nerve
Secondary Malignancies
Spina Bifida
Spinal Cord Injury
Spinal Cord Tumor
Spinal Diseases
Spinal Fusion
Spinal Reconstructive Surgery for Deformities
Spinal Stenosis
Spine Fractures
Spine Surgery
Spondylolisthesis
Surgery of Skull Base
Thoracic Spine Fracture
Traumatic Spondylolisthesis
Vascular Disease
Neurological Surgery - Primary - Board Certified
Practicing since: 1984
Gender: Male
Internship: Creighton University
Graduate Degree: Medical School - University of Salamanca - Salamanca Spain - 1974
Residency: Jackson Memorial Hospital - Miami FL - 1984
Undergraduate: University of Madrid - Madrid Spain - 1968
Osceola Regional Medical Center